This guide is full of resources to see you through the Summer holidays. Plan activities, a guide for rainy days, checklists for trips and days out and plenty of relaxation tips for you, along with three guided meditations. All of this will be accessible from your phone and/or computer forever, at the touch of a button.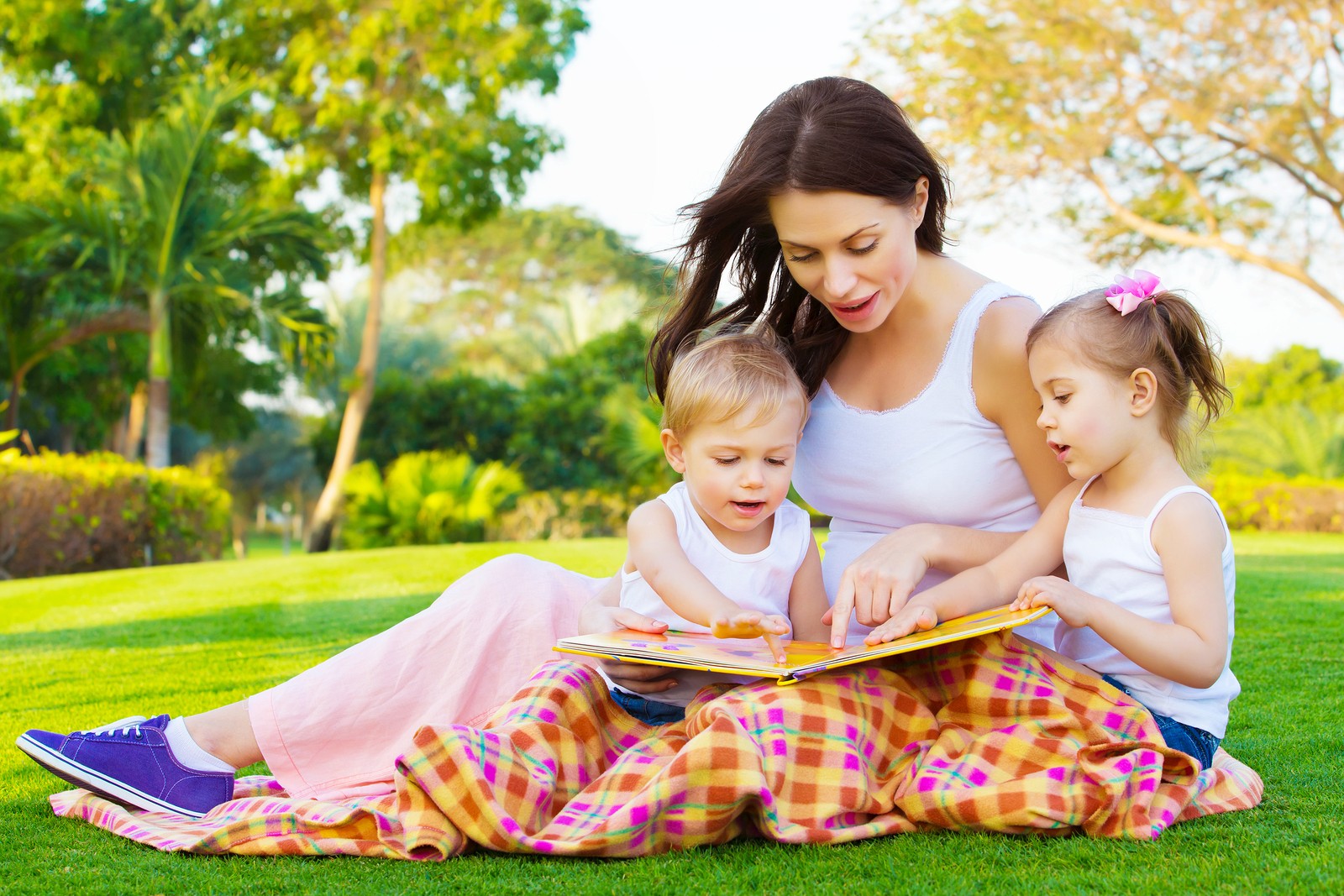 The guide is divided into three sections:
PLAY
Everything you need to keep kids busy, either outdoors in nature, when shopping or stuck inside on a rainy day. You will also find tips on how you can stay sane and also how to connect and communicate with your children.
TRAVEL
Lots of us take trips this time of year. Whether it be days out or going further afield. These handy guides will ensure you don't forget anything and keep travelling stress free, for you and your little ones.
YOU
Most important of all. Looking after you, because without you mama, who else is going to bring all of this together? You need to make sure you are taking time for yourself, loving yourself and feeling happy and content this summer (well all year really!) Here you will find relaxation tips, journal sheets and guided meditations.