Learn in detail about a selection of crystals specifically for using in your self love routine. Then learn how to use them effectively.
Find out what really makes you smile and how you can start doing more of it, guilt free.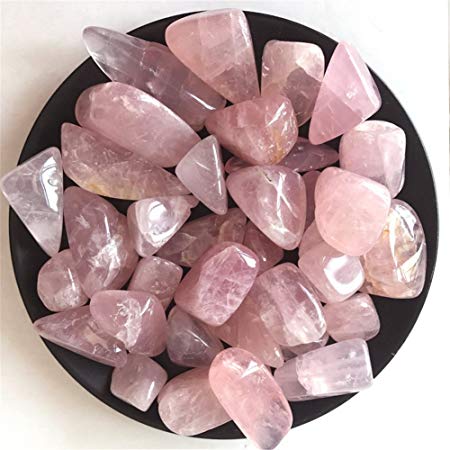 Create your own personal self love charm. Write your own self love intention and make your charm to manifest it to reality.
- Discover what self love really means
- Begin to build your own self love routine
- Learn which crystals will help you on your self love journey
- Do more of what makes you smile
- Create a self love charm
- Manifest your self love intention
Enrol now to begin your journey to self love. Feel happy and content in your own skin.