Self healing and balancing crystals brings you:
The confidence to listen to your own intuition, and tuning into crystal energies will become second nature.

Follow steps on how to choose your healing crystals.
Learn how to carry out crystal meditations.
Learn how to identify the signs of energy imbalance.
Detailed lessons on each of the chakras and what they do.
Learn to use a pendulum to check on your chakras and how they are working.
Learn how to carry out a whole body balancing meditation.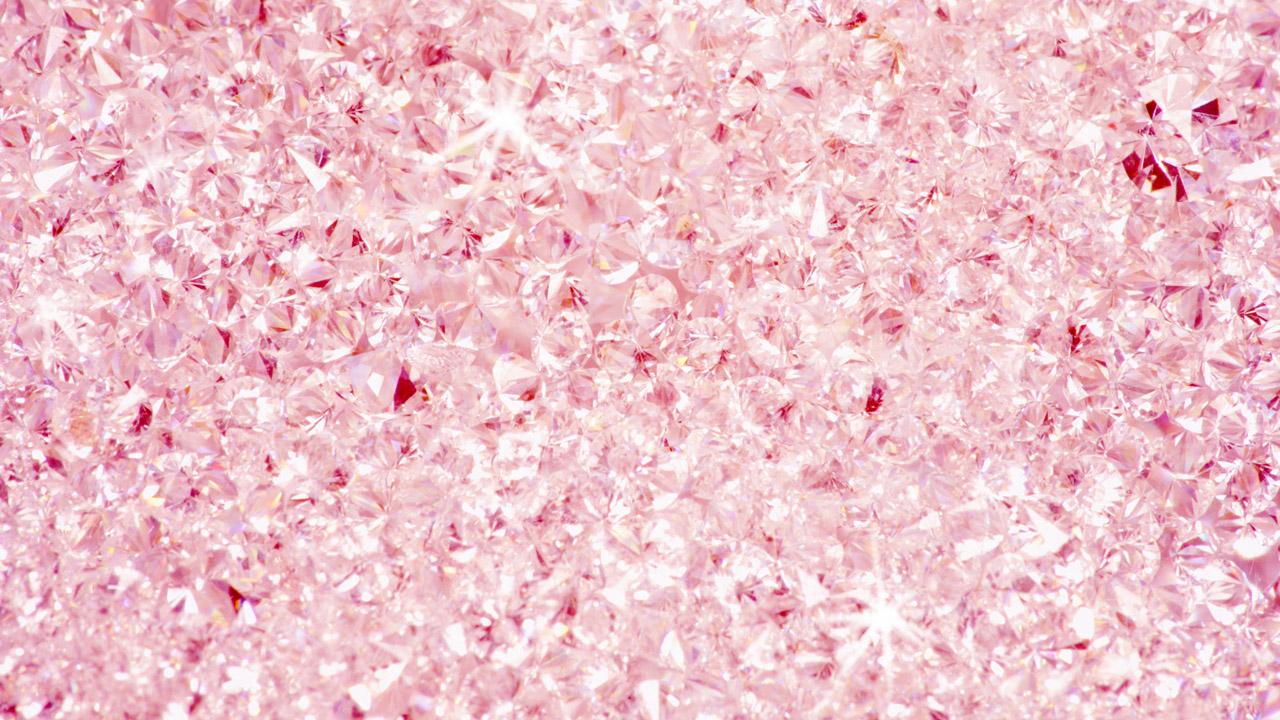 In self love with crystals:
Learn in detail about a selection of crystals specifically for using in your self love routine. Then learn how to use them effectively.

Find out what really makes you smile and how you can start doing more of it, guilt free.
Create your own personal self love charm. Write your own self love intention and make your charm to manifest it to reality.
- Discover what self love really means
- Begin to build your own self love routine
- Learn which crystals will help you on your self love journey
- Do more of what makes you smile
- Create a self love charm
- Manifest your self love intention
Click on the individual courses below for details of all of the other fabulousness they include!