During this course you will build the confidence to listen to your own intuition, and tuning into crystal energies will become second nature.

You can heal past emotions and bring balance back to your body.
By the end of this course you will be equipped with the knowledge and skills you need for your own self healing journey.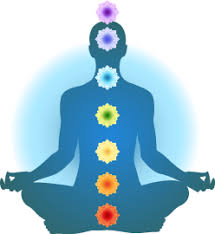 Follow steps on how to choose your healing crystals.
Learn how to carry out crystal meditations.
Learn how to identify the signs of energy imbalance.
Detailed lessons on each of the chakras and what they do.
Learn to use a pendulum to check on your chakras and how they are working.
Learn how to carry out a whole body balancing meditation.
Bring crystals into your everyday life.
Enroll now. You'll be glad you did.