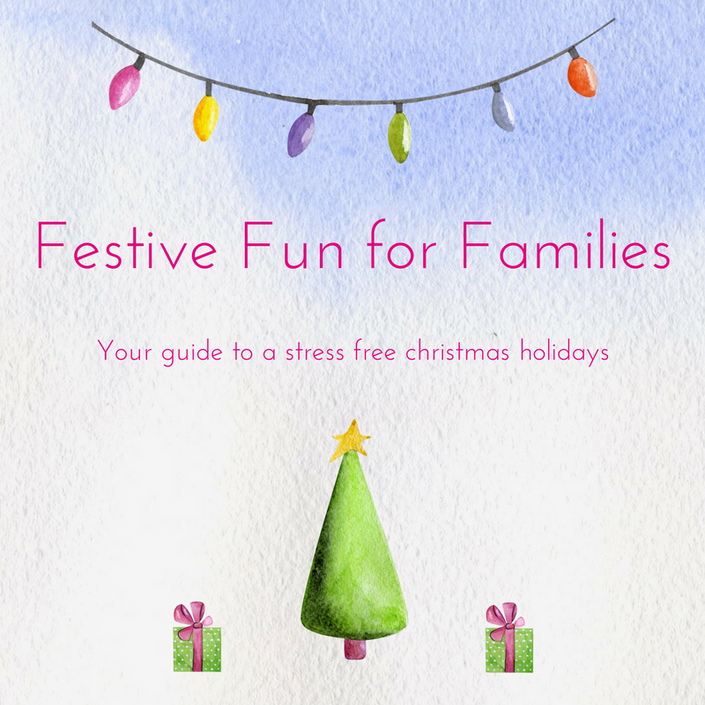 Festive Fun for Families
Your guide to a stress free christmas holidays
Christmas is fast approaching. The shopping, the wrapping, the planning. Along with it will come hyped up children finishing school and needing distracting and occupying.
Then, feeling frazzled and grabbing a moments peace you are bombarded with perfect images on instagram that make you feel less than adequate and all of this put together results in a feeling of complete stress and overwhelm.
Yay for Christmas! Am I right?
What if you could have a stack of planned activities, inspiration to hand at the touch of a button, guidance and advice and also some time for yourself too?
With so much to choose from and time to focus on you and your family, you can forget the instagram comparisons and focus on you and yours. Overall leaving you feeling like a pretty successful mummy!
This guide is full of resources to see you through the Christmas holidays. Plan activities, a guide for rainy days, checklists for trips and days out and plenty of relaxation tips for you, along with three guided meditations. All of this will be accessible from your phone and/or computer forever, at the touch of a button.
The guide is divided into three sections:
PLAY
Everything you need to keep kids busy, either outdoors in nature, when shopping or stuck inside on a rainy day. You will also find tips on how you can stay sane and also how to connect and communicate with your children.
TRAVEL
Lots of us take trips this time of year. Whether it be days out or visiting relatives and friends. These handy guides will ensure you don't forget anything and keep travelling stress free, for you and your little ones.
YOU
Most important of all. Looking after you, because without you mama, who else is going to bring all of this together? You need to make sure you are taking time for yourself, loving yourself and feeling happy and content this Christmas (well all year really!) Here you will find relaxation tips, journal sheets and guided meditations.
Course Curriculum
Festive Fun for Families
Available in days
days after you enroll
Play
Available in days
days after you enroll
Travel
Available in days
days after you enroll
BONUSES
That's right, there's more!
Two additional planners to help your Christmas holiday run smoothly and two custom made pinterest boards made just for this guide. One choc full of festive fun activities and one stuffed with Christmas treat ideas.
Your Instructor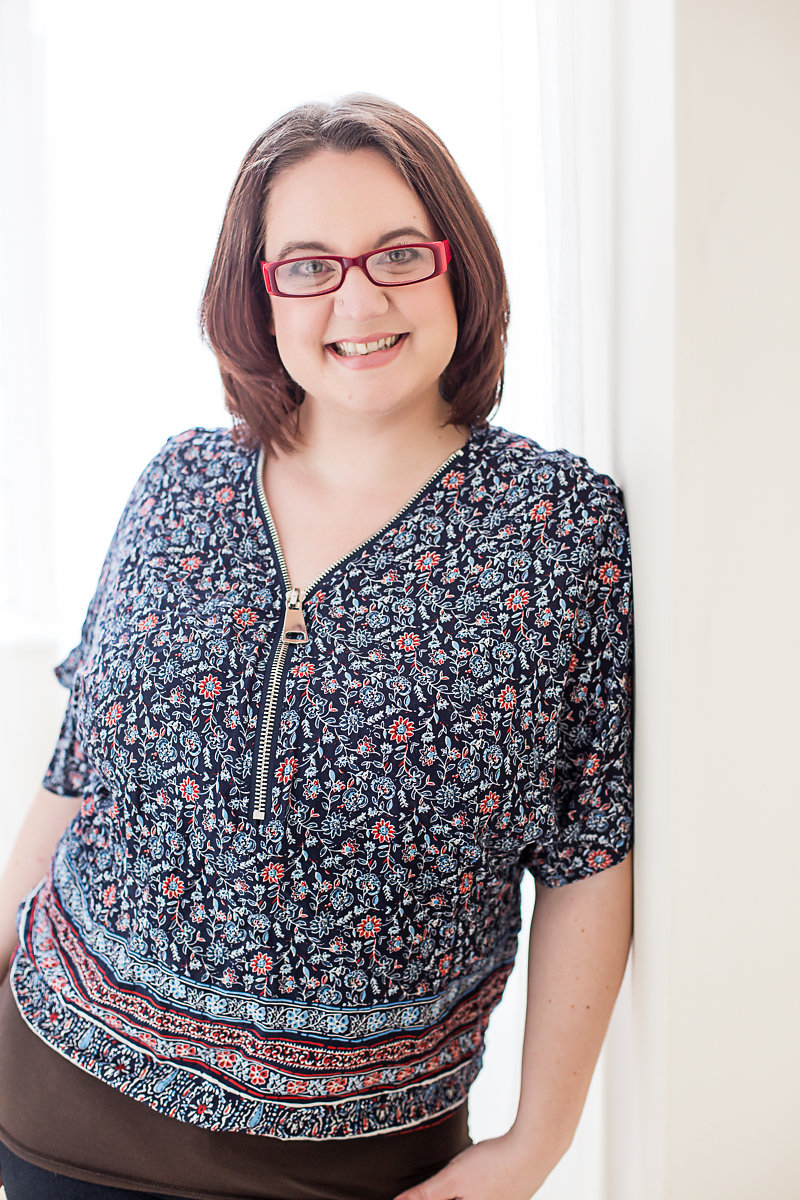 Katy is the founder of Realistic Holistic.
Katy is a certified holistic therapist. She has practised crystal healing for several years, working with a wide array of clients. Katy has now turned her attention to teaching others how to incorporate holistic methods into their lives, tune into their intuition, find their path and achieve their goals. This is through running many successful workshops and holistic retreats, and the online holistic hub. Hundreds of people, across six continents, have benefited from these methods. Katy releases a podcast weekly called, Crystals & Coffee.
Katy has a Masters degree in Philosophy and a Bachelors degree, with honours, in Psychology. Katy deeply believes that a healthy mind is essential to be healthy as a whole and this is the focus of her practice.
Katy is also certified in holistic nutrition.
FAQ,s
How long can I access the guide for?
It's for a lifetime lovely. Just one payment and it's yours forever!
You can dip in and out and use what you need, when you need it.
Will it work?
As with everything, you get out what you put in. If you are willing to follow the guidance and implement the ideas then this guide will totally work for you. It's all in the give and take.
Can I return my purchase?
I am confident that you will not want to do that. Applying the principles in this guide and getting stuck in will be all you need. Although if you would like to contact me for more support then please do.
You got this mama, I believe in you!