The Crystal Remedy
It is time to let the past go, reclaim who you are, and step out as a renewed you.
Reflection is the only way to let go and move forward. Using the crystal remedy you can reflect, reclaim and renew who you are inside.
REFLECT
Reflection is essential to let go of what has come before.
It's time to release what you have been holding on to. Look at what happened, feel how you feel.
Processing these feelings may not be easy, but goodness it is worth it.
– Clear your energy blocks
– Release past trauma
– Express your emotions
I will guide you through this process step by step. Using interactive exercises and investing in yourself, you can be free of your emotional baggage.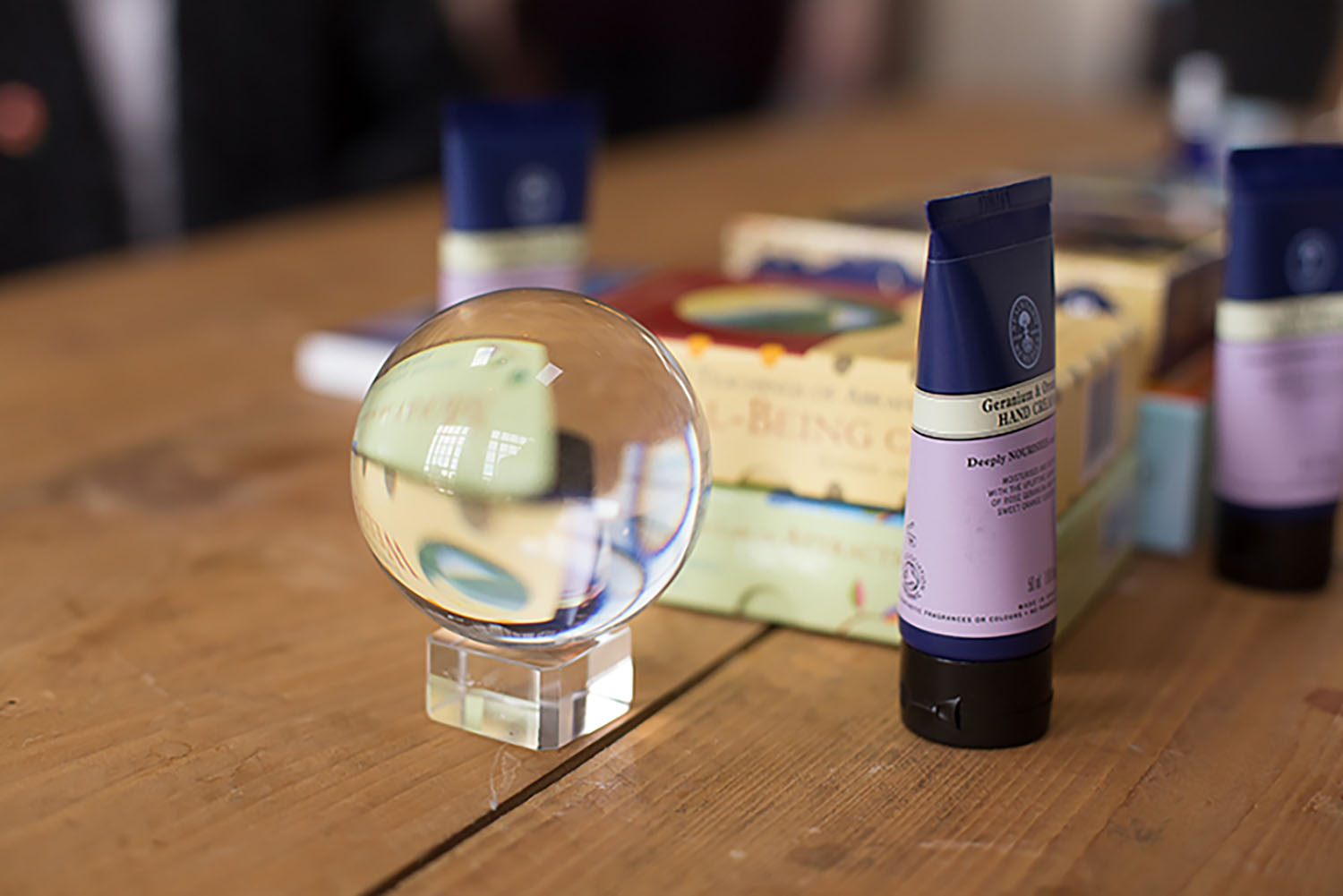 RECLAIM
Now the baggage has been checked at the door. It is time to reclaim who you are.
Who are you deep down? Who were you before the world told you who you "should" be?
– Find you again
– Love who you are
– Decide where you want to be
– Plan how to get there
Through crystal meditations, journaling and vision boards you will begin to shape your new journey.
Where you're going and how you will get there.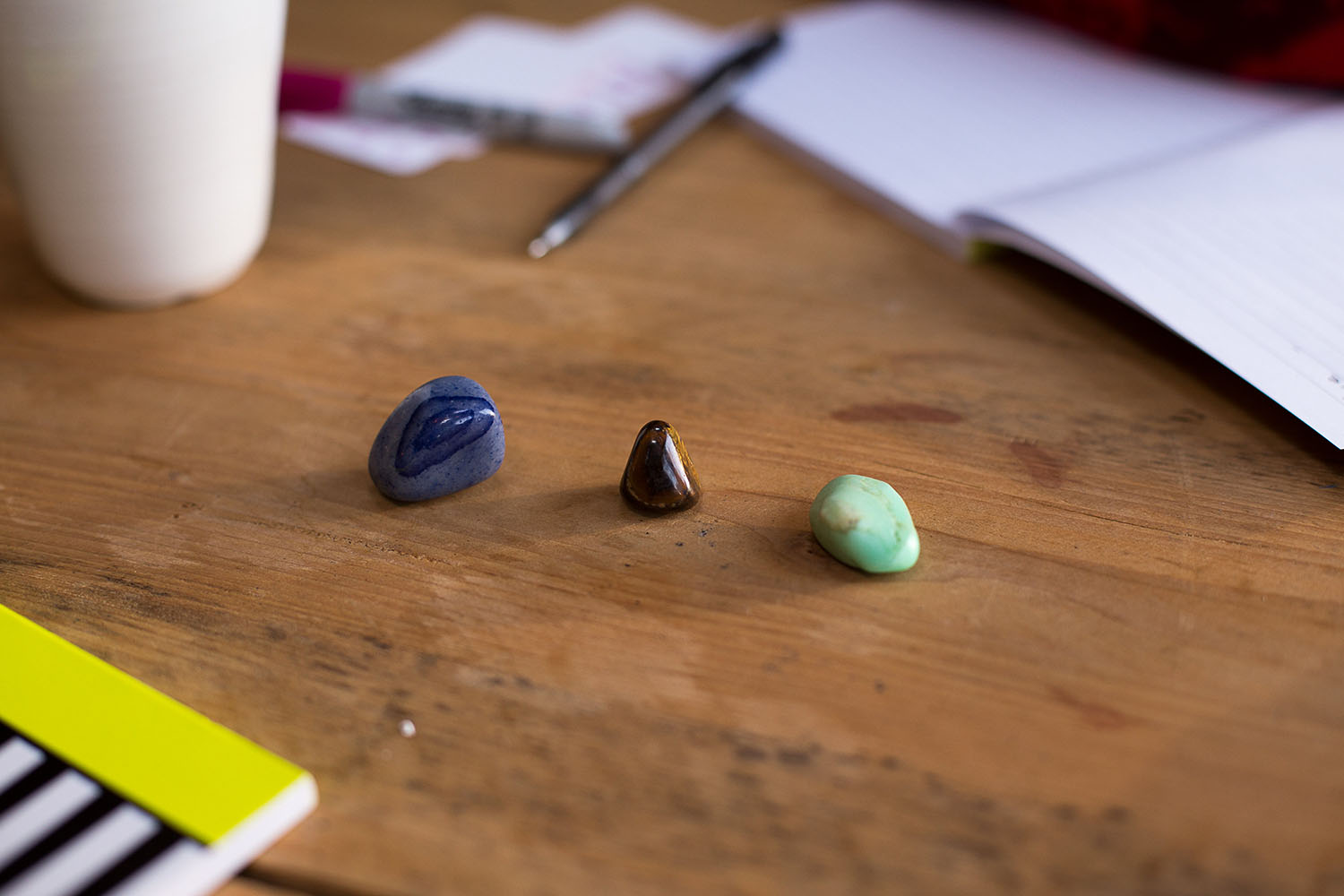 RENEW
Now you know where you are going and how you are going to get there.
It is time to take action and express your renewed power!
– Embrace the new you
– Nail your daily self love routine
– Set boundaries and plan for you
Embark on your new journey with confidence and strength you didn't even know you had!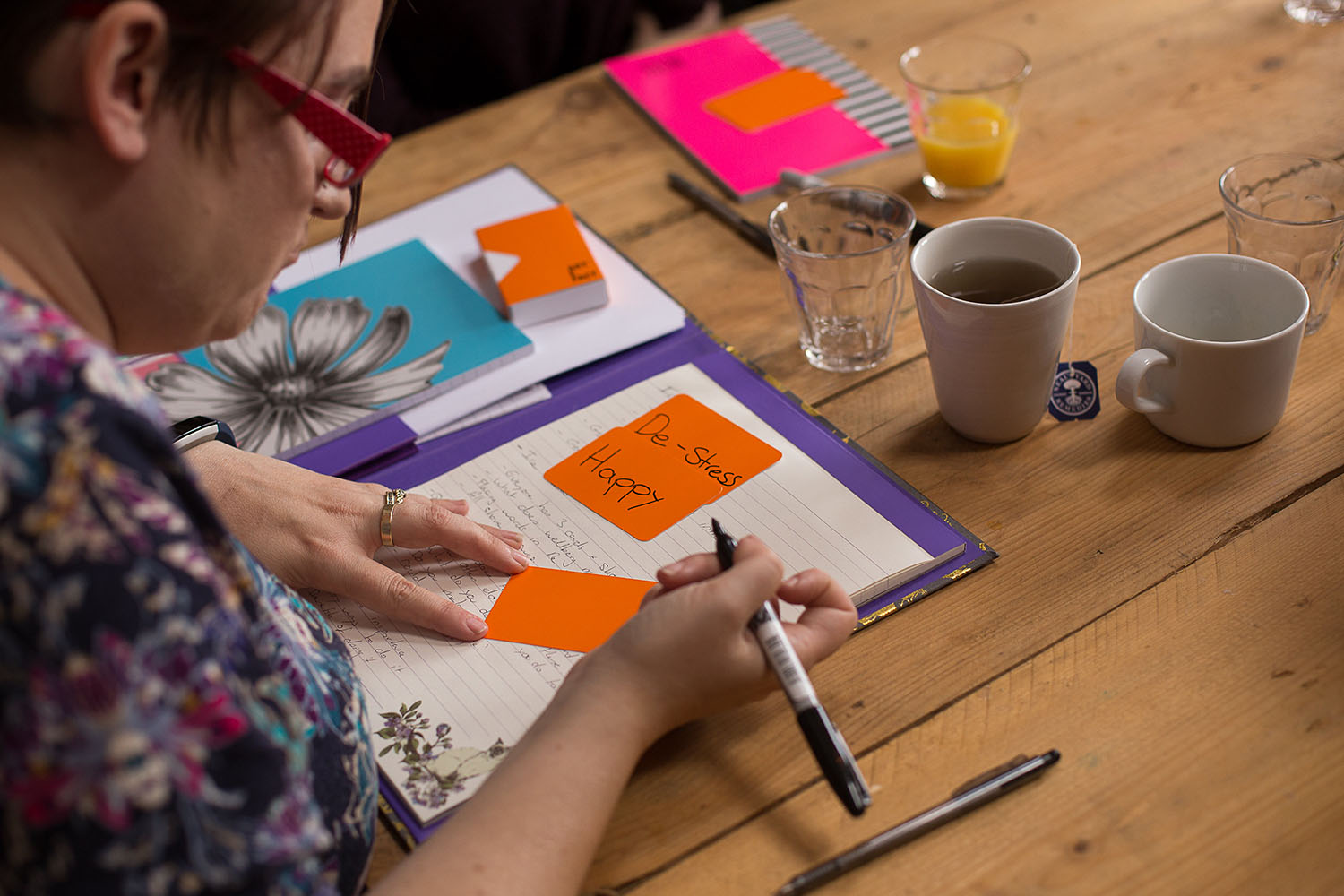 HOW IT WORKS
Over the course of 12 weeks we will work together through each of these 3 stages. Each week you will receive a brand new lesson and be set exercises to complete over the coming week.
You will find support in the course's private Facebook group and you also have the option to enrol for a number of group calls with me, in real time, where you can ask me questions and talk through things you have learned. Or you may like to choose the option including 1 to 1 calls with me at intervals through the course. We can talk in further depth about how you are getting on, and you can ask me questions and get real time advice and guidance.
12 week course + Facebook group £246
12 week course + Facebook group + 3 online group calls £396
12 week course + Facebook group + 6 one to one video calls (Limited to 5 spaces) £546
(Payment plans available)
Your Instructor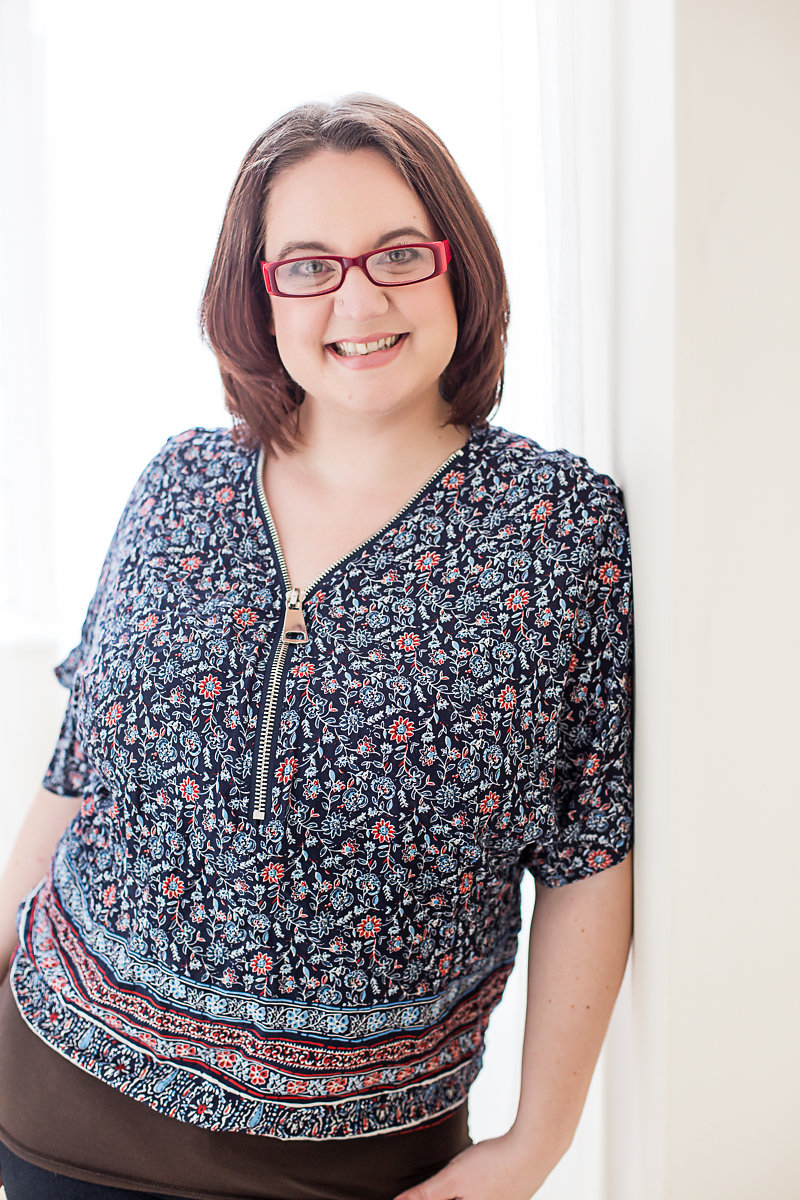 Katy is the founder of online crystal school, The Crystal Academy.
Katy is a qualified crystal healer. She has practised crystal healing for several years, working with a wide array of clients. More recently Katy has turned her attention to teaching others how to incorporate crystals into their lives, tune into their intuition, find their path and achieve their goals. Running many successful workshops and holistic retreats, and now the online crystal academy.
Katy has a masters degree in philosophy and a bachelors degree, with honours, in psychology. Drawing on her studies, Katy deeply believes that a healthy mind is essential to be healthy as a whole and this is the focus of her practice.
Katy also has published holistic health articles for mind body green and huffington post.
Frequently Asked Questions
Is the course always running?
No. There are only two intakes onto the course this year. April 2019 and September 2019. Doors will close to enrol two days before the course start date. This ensures that everyone on the course has access to the materials at the same time. Opening dates for enrolment will be confirmed shortly..
How much time will I need each week?
Each week will be self paced. Each lesson will be released on a Monday and you can watch it whenever it is convenient for you to do so. The weekly exercises will involve as much work as you wish to put into them but will take a minimum of only a couple of hours, total, over the course of a week. Again, it is self paced so that you can fit it in around you and the more you put in the more you will get out.
Will I know in advance the times and dates of the group calls?
If you have enrolled for group calls you will receive an email detailing the dates and times and the zoom links for you to join the call.
How will the one to one calls be scheduled?
If you have enrolled for one to one calls, I will be in touch with you directly via email. You will then be able to access a calendar and schedule your calls accordingly.
Will I be able to ask questions in the Facebook group?
Yes. Questions and posts about how you are getting on with the course are encouraged. You will also be able to connect with others taking the course too. I will also host a Q&A in the group once a week for you to ask any questions.
Are there materials for me to keep after the course?
Yes. All resources on the course are downloadable for you to keep and revisit whenever you need.
Are there payment options available?
Yes. There are split payments available. Payment must be made in full before completion of the course.