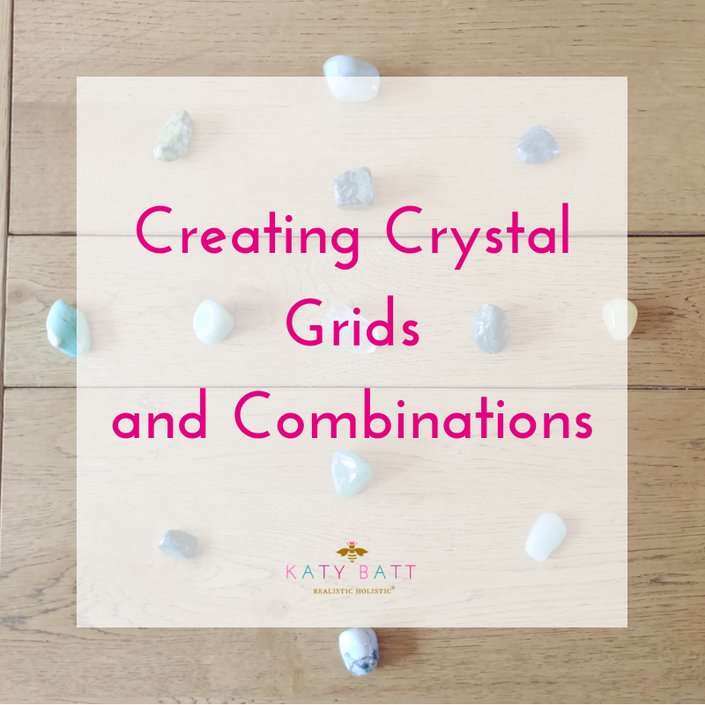 Creating Crystal Grids and Combinations
Focus your energy and manifest your intentions
Crystal grids help you to focus your crystal's energy on a specific intention or goal. Set up a tailor made grid and let the energy work its magic.
Grids do not have to be complicated and can become an integral part of your crystal practice. In this online course you will learn everything you need to know to get started and go through the process of building your first grid, step by step.
You will also get grid templates, worksheets and crystal lists for your own reference too! For a one off payment you will have lifetime access to your grid course on your computer, phone and tablet.
With lifetime access, take everything at your own pace, access the course anywhere on your computer or mobile device. Easy to follow videos and information and worksheets to download, or print, and keep.

Focus your energy and manifest your intentions.

This course takes you on a journey from what crystal grids and combinations are, to how to use each method best for you and how to create your own grids and crystal combinations.
There are four parts to the course:
Why grids and combinations?
Learn what each method is and why you would use them.
Combinations
A deeper look into crystal combinations and how to create them.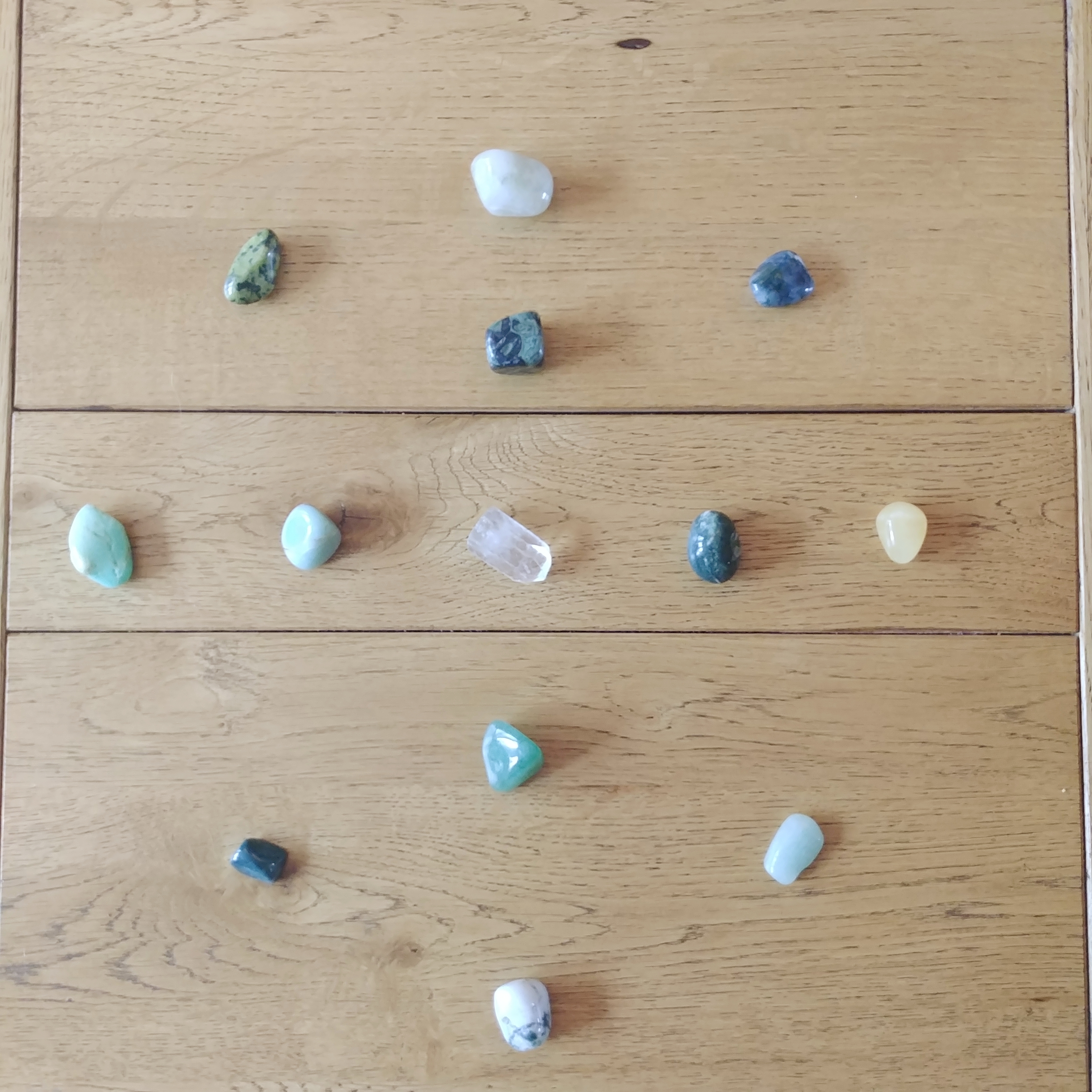 Grids
An in depth look at crystal grids, what you will need and a step by step guide of how to build your own.
Get your grid on
Learn a range of different grids, what they can be used for and the crystals involved.
Course Curriculum
Welcome
Available in days
days after you enroll
Why grids and combinations?
Available in days
days after you enroll
Combinations
Available in days
days after you enroll
BONUSES
There's more!
A crystal prescriptions guide, quick go to crystal lists for your grids and a dedicated crystal grid pinterest board.
Your Instructor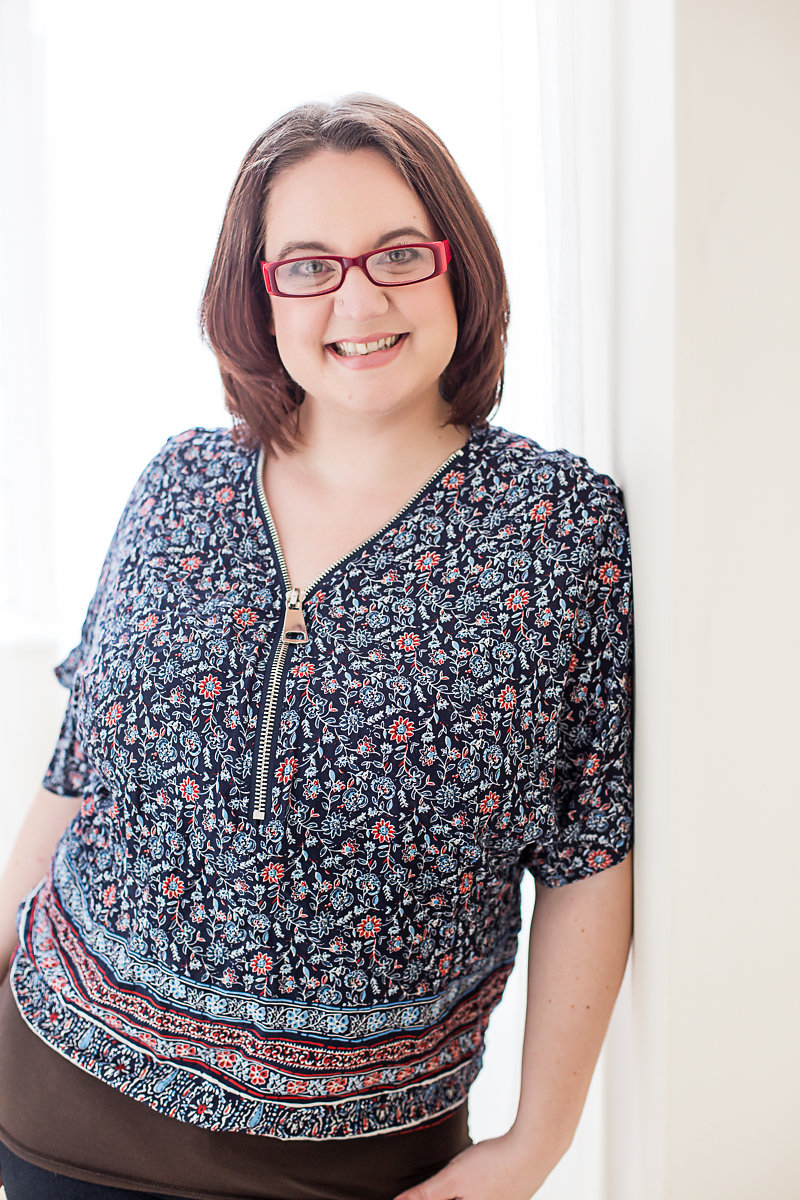 Katy is the founder of online crystal school, The Crystal Academy.
Katy is a qualified crystal healer. She has practised crystal healing for several years, working with a wide array of clients. More recently Katy has turned her attention to teaching others how to incorporate crystals into their lives, tune into their intuition, find their path and achieve their goals. Running many successful workshops and holistic retreats, and now the online crystal academy.
Katy has a masters degree in philosophy and a bachelors degree, with honours, in psychology. Drawing on her studies, Katy deeply believes that a healthy mind is essential to be healthy as a whole and this is the focus of her practice.
Katy also has published holistic health articles for mind body green and huffington post.
Frequently Asked Questions
How long do I have access to the course?
It's for a lifetime lovely. Just one payment and it's yours forever! You can dip in and out and go completely at your own pace.
Will it work?
As with everything, you get out what you put in. If you follow the guidance and implement the techniques then this course will totally work for you.
Can I return my purchase?
I am confident that you will not want to do that. Applying the principles in this course and using them regularly will be all you need. Although if you would like to contact me for more support then please do.